Successful Business Owners Deserve a Successful Exit
You have a company you are proud of. Sell it knowing your legacy will endure.
Our Team of Industry Veterans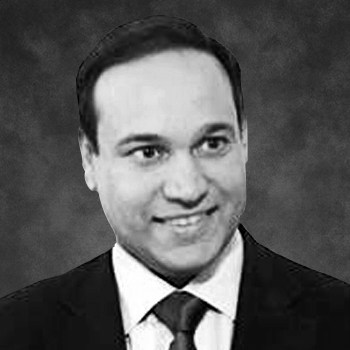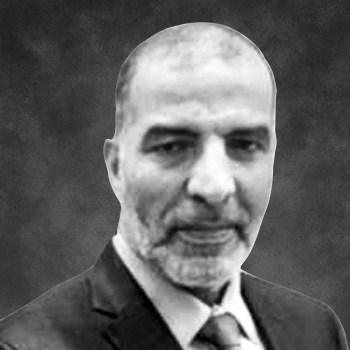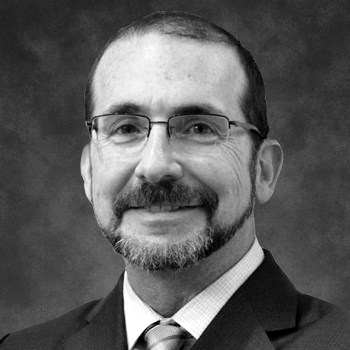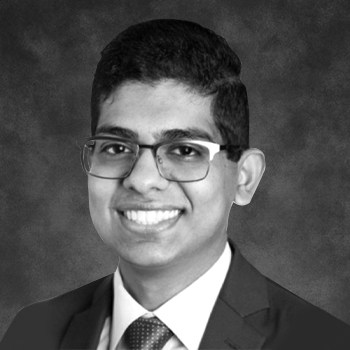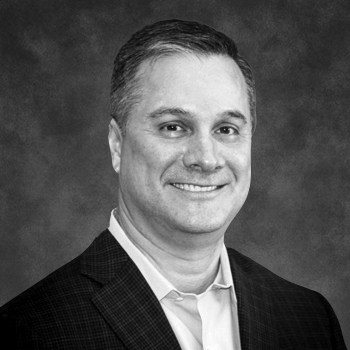 Why Founders Trust Is Your Ideal Succession Plan
If you're like most people we work with, you're a successful founder or business owner — part of the few who have successfully built their company. You probably know that being an ultimate leader is not easy. It's what has made your company GREAT among the good.
Most owners who are planning ahead for a future exit for their company know that they need a succession plan. But it's a challenge to make one with all of the duties of owning, running, and building a business.
So many owners of companies sell and then watch as their life's work crumbles. The company folds, the employees are let go, or the culture disintegrates.
There are typically two types of buyers that intermediaries can bring you.
Financial buyers cut costs or dismantle companies and exit in three to five years looking for a large profit. Most founders don't want to see this happen to the company they have spent their life, identity, and efforts to build.
Strategic buyers acquire companies to conglomerate and fire employees. It's like the business never existed. They disappear or become assimilated into a large national Borg-like enterprise.
Thinking about either type of buyer doesn't satisfy us. That's why we started Founders Trust.
At Founders Trust, we serve the founders and owners who have spent their lives building the culture and identity of their company.
People who want a buyer that will maintain the culture and identity of the company, and keep their employees — maybe even granting them part of the ownership.
They want to meet with a direct buyer in person, face-to-face and be able to discuss their ideal solutions.
Founders Trust is your succession plan, a trusted partner, and the business experts you need to keep your company growing the way you imagined it.
Our Founders are available to meet with you today.