Our board members collectively have served on 25 boards for more than 74 years, have 80 years of C-level experience, and have participated in more than $4 billion acquisitions in total. Our team of industry veterans possesses robust knowledge and extensive hands-on experience in corporate finance, mergers and acquisitions, private equity, commercial real estate, legal, and accounting.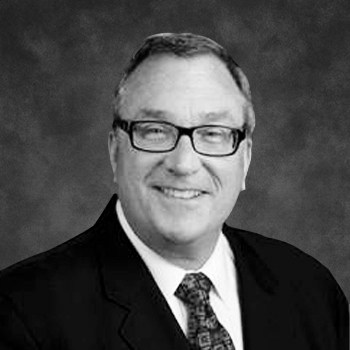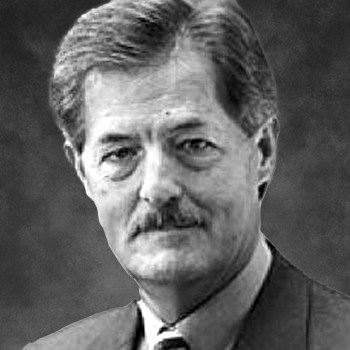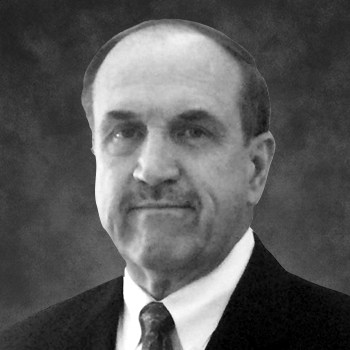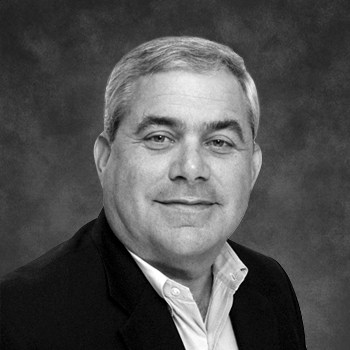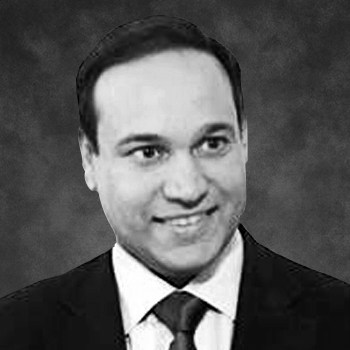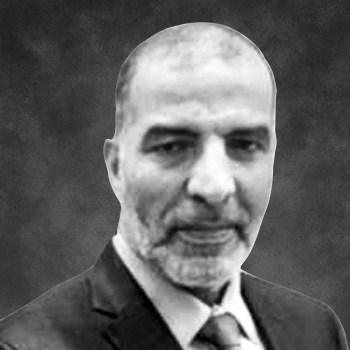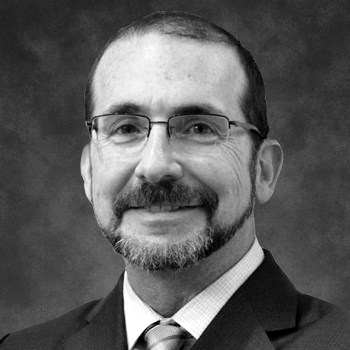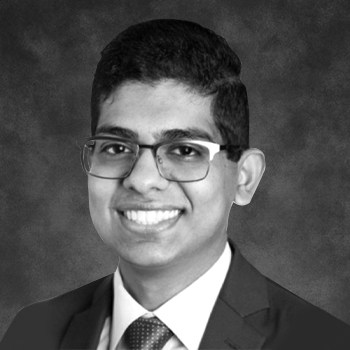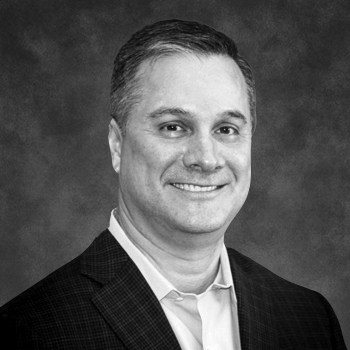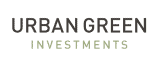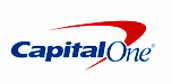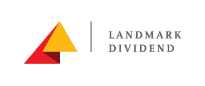 Your Legacy Is In Good Hands
Stop carrying the weight of your company by yourself and instead choose an option that provides you with the peace of mind that your business will succeed beyond you.
Find Out If You're Eligible
Be part of the 10% of top successful founders who are able to win the final challenge by exiting their company.
Sell your company to Founders Trust so it goes to the next stage and continues to fulfill its potential.