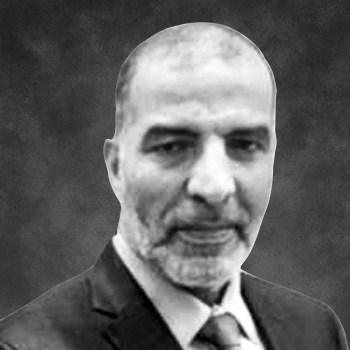 Fund Manager of the Year 2015 by Wealth & Finance International. Dr. Adam, is the Director (CEO) of the Water Utility at the City of East Chicago, IL. He has more than 25 years of extensive experience in water, wastewater, stormwater, and solid waste management, as well as in R&D which have allowed him to make significant contributions to a variety of key projects in civil & environmental engineering. Dr. Adam's experience spans design management, project management, construction and O&M of water and wastewater-related projects. Dr. Adam has extensive experience working in municipal settings, as well as interacting and building mutual confidence with communities, officials, and media. Additionally, Dr. Adam has experience working with state and federal agencies on compliance regulations, as well as matching capital improvement plans with consent decrees/orders execution.
Dr. Adam is highly skilled in utilizing statistical IT and data mining skills to acquire deep insights into future projects, planning, and decision making as is related to determining the optimum projects to be achieved in terms of technology, size, time, and control of execution.
Dr. Adam's skills are increasingly required for modern utilities management and are applied in leak detection/reduction in water distribution systems, billing systems, GIS, water modeling, real-time monitoring/control, and facility case-base maintenance, among other applications.