Founders Trust is a private long-term investment group that buys and invests in middle market (up to $450 million) and small strategically selected companies.
For each company, we maintain its independence, and support its employees, management, and reputation.
$4 billion in acquisitions completed.
Learn more about FT's Frictionless
Acquisition System™
Founders Trust closes in any economic environment.
Exits are the most important of every business owner's successes
You see it in the news every day: the majority of acquisitions fall out of contract.  We believe it should be different.
90% to 95% of private companies under $30 million never sell. We exist to be a different buyer.
Founders Trust is a Reliable Transaction Partner™ and always closes, no matter what the stability of the economic environment.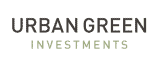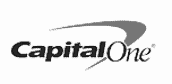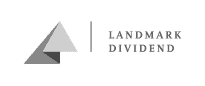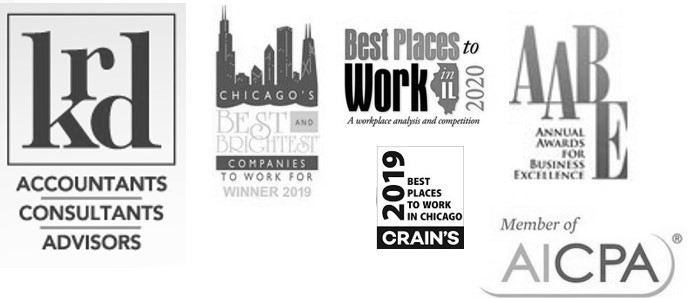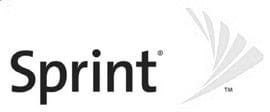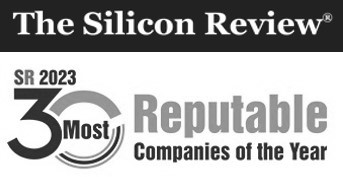 Leadership
Our team has over 83 years of C-level experience, have served on 25 boards for more than 77 years, and has participated in more than $4 billion acquisitions in total. Each of us possesses robust knowledge and extensive hands-on experience in every facet of acquisitions, and growing stable companies. 
Our team completes acquisitions, on time, in every economic environment. And we are the white knight buyer that founders wish existed: we grow companies in a stable way which benefits employees, customers, founders, and communities, 360 degrees.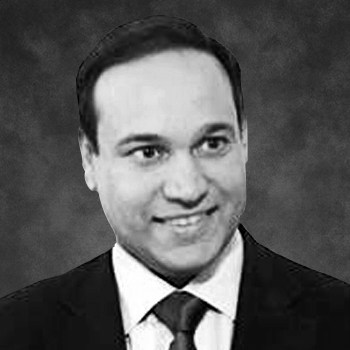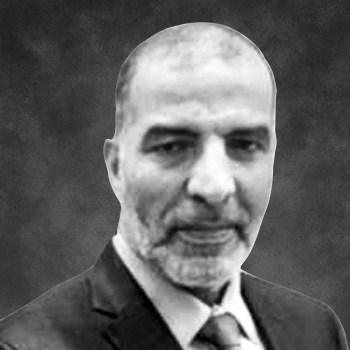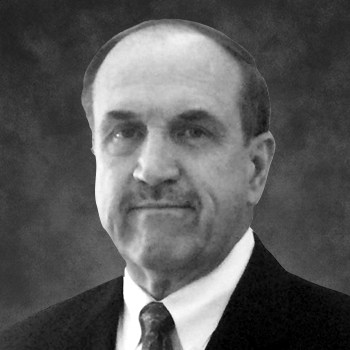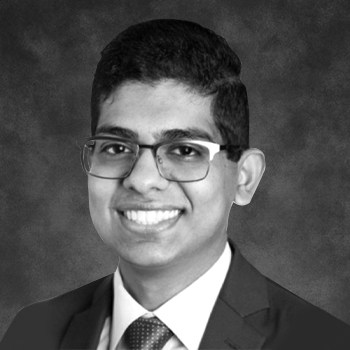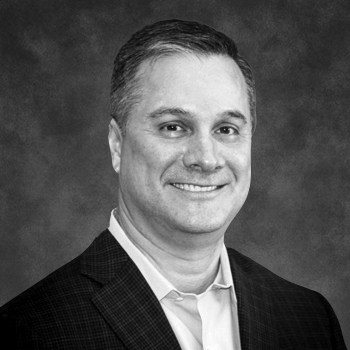 We work with investment banks and intermediaries
For business owners who are already ready to sell – and to either retire, or stay on doing only the part that they love, not the parts they hate.
Contact us to receive our detailed Acquisition Criteria and more information.