Sell Your Company.
Leave a Legacy.
Founders Trust buys companies up to $450 million in revenue and maintains your legacy.
Most Companies Dissolve Or Die
90-95% of companies listed for sale never sell
Business gets sold to the competition
What business owners spend their lives building disintegrates
We believe you deserve to see your business succeed beyond you.
Founders Trust Buys Companies and Maintains Their Legacy
We focus on the long-term success of each company and preserve your company's values, team, and independence.
Sell Your Business With Confidence
You're already part of the 1% that succeeded in growing your business above $4 million in revenue. Now you can be part of the 0.5% that sees your business endure beyond you
Succession – The Final Challenge of Successful People
Find out if your business is eligible
Provide a few metrics and we'll let you know if a deal is doable
Receive an offer
We'll send you an offer and you tell us if you like it
Close the deal
Your legacy endures and you get the weight of your business off your shoulders
Make Your Exit. Leave Your Mark.
It is our top priority to:
Maintain company culture
Close quickly and easily
Let you choose how you exit
Our board members collectively have served on 25 boards for more than 74 years, have 80 years of C-level experience, and have participated in more than $4 billion acquisitions in total. Our team of industry veterans possesses robust knowledge and extensive hands-on experience in corporate finance, mergers and acquisitions, private equity, commercial real estate, legal, and accounting.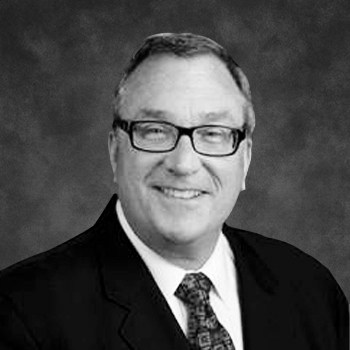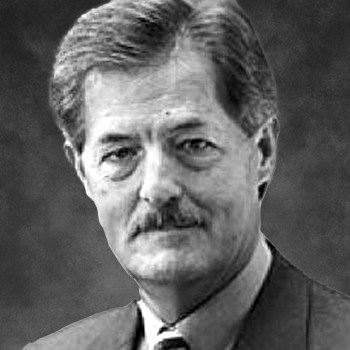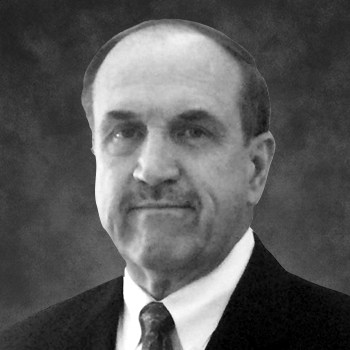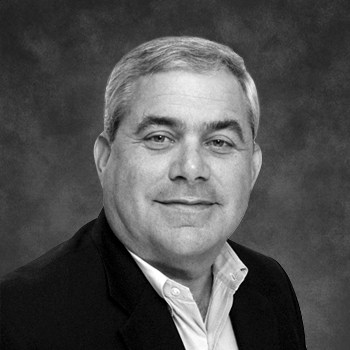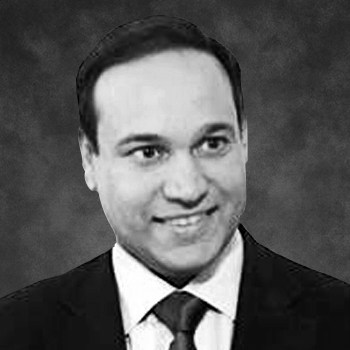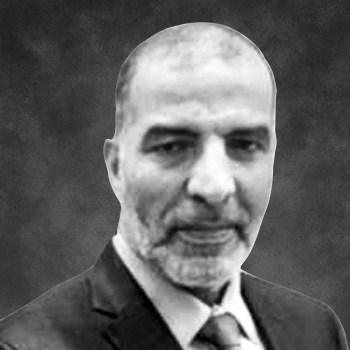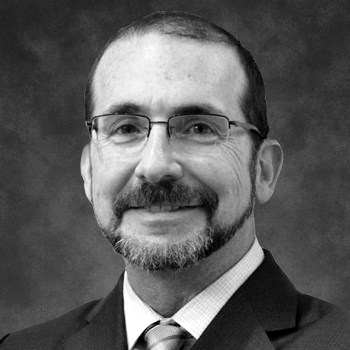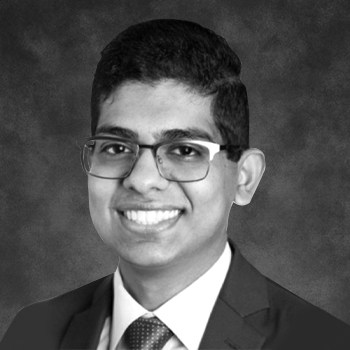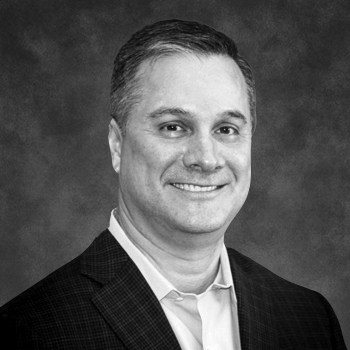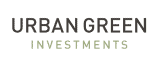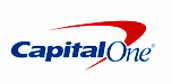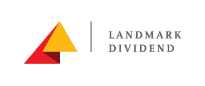 Your Legacy Is In Good Hands
Stop carrying the weight of your company by yourself and instead choose an option that provides you with the peace of mind that your business will succeed beyond you.
Find Out If You're Eligible
Be part of the 10% of top successful founders who are able to win the final challenge by exiting their company.
Sell your company to Founders Trust so it goes to the next stage and continues to fulfill its potential.