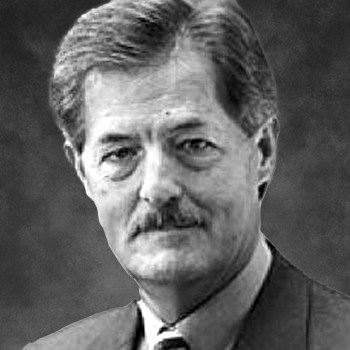 Mr. Smith has served on the boards of five companies across multiple industries for more than 10 years cumulatively and participated in company acquisitions totaling $174 million. As a board member he is able to blend strong financial acumen, operational experience and strategic thinking. His experience includes international operations, emerging technologies/high-tech leadership, M&A transactions, public/private capital raising, regulatory compliance and risk management. Mr. Smith is a U.S. Naval Academy Engineering Graduate with extensive C-Level professional experience managing publicly traded & private equity technology and manufacturing companies in the Aerospace, Wireless Communications (Space), Medical and Defense Industries, with operations supporting both commercial and military-related products.
Throughout his career, he has participated in six successful acquisitions totaling $174 million. Mr. Smith has served as an international public company President and CEO within the manufacturing, aerospace/defense, high-tech, telecommunications and security services industries. Companies included Highway Information Systems, Western Display, Sensor Information Systems and Frequency Engineering Laboratories. Mr. Smith has a reputation for increasing shareholder value in high-growth and turnaround environments. He is a strategic thinker and a sales & marketing leader with direct experience identifying business and acquisition growth opportunities while also successfully leading business turnarounds, new product launches and market initiatives.
Industry/academic distinctions include being an Entrepreneurial Fellow, CTP and an MBA. Mr. Smith is an accomplished international athlete, having earned a position on the 1975 Pan-American Crew Team and the 1996 U.S. Olympic Equestrian Team.