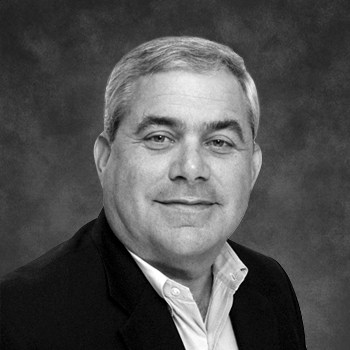 Mr. Tulumaris currently serves on the Board of Directors of ReadyDock, Inc., a start-up medical device and technology company and has also served on the boards of 3 other companies. Mr. Tulumaris has participated in company acquisitions totaling $ 34 million.
Most recently, Mr. Tulumaris served as the interim President and CEO of Relucent and Magnum Plastics, a subsidiary of MHI, Inc., and Clarapath, a medical device startup that designs and develops an automated pathology device for histology labs. Prior to Clarapath, Mr. Tulumaris served as the President & CEO of ETE Medical. ETE Medical is a contract manufacturer that develops and manufactures medical components, sub-assemblies and assemblies for major medical device OEMs focused on the cardiovascular and orthopedic markets. During Mr. Tulumaris' tenure, ETE achieved annual double-digit plus sales growth and developed an extensive new product pipeline, which enabled the company to enter new markets. Additionally, under Mr. Tulmaris' leadership, ETE executed several successful bolt-on acquisitions, such as Modified Polymer Components.
Prior to ETE, Mr. Tulumaris served as the President of Aero Tube Technologies and CEO, President and COO of Memry Corporation, a public company that was traded over the American Stock Exchange until its sale to Saes Getters in 2009. Memry Corporation was a contract manufacturer that specialized in nitinol products, extrusions and assemblies for the cardiovascular, orthopedic and neurological device markets. While at Memry, Mr. Tulmaris led the implementation of a Lean Manufacturing program, the integration of Putnam Plastics, and the development of a robust new product pipeline. This resulted in a 3x growth in sales over an 8+ year period.
Mr. Tulumaris received a Bachelor of Arts and a MBA from Lewis University in Lockport, Illinois. He also holds a CPIM-certification.