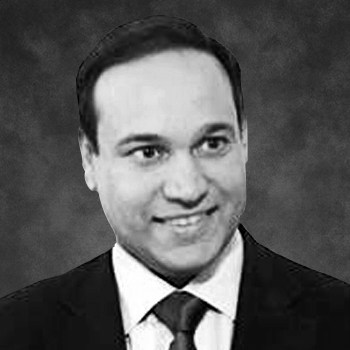 Mr. Powell has acted as General Counsel to a $700 million family office with real estate development, construction and financial services holdings in Europe, Canada and the Middle East. While representing the family office's interests, he advised and negotiated on real estate transactions and cross border investments valued in excess of $500 million. He has participated in acquisitions with more than $525 million of worth in total.
Mr. Powell brings more than 20 years of experience as a corporate and commercial lawyer. Mr. Powell is a trusted C-level advisor to companies and family offices, performing legal and executive business management roles with a focus on investment transactions and operations including new market and investment evaluation, due diligence to deal closing, legal and C-level executive support to portfolio companies post-closing through exit.
Mr. Powell received his J.D. from Boston University School of Law and his Bachelor of Science in Finance from Lehigh University.