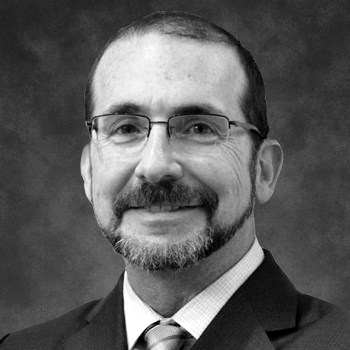 Mr. Schiele served on the boards of two General Electric (GE) subsidiaries and participated in company acquisitions of over USD $1.45 billion in a total of seven acquisitions. He also played a fundamental role in the corporate integration (financial, engineering, operations and services) of said companies focused on maximizing business performance (EBITDA) and customer satisfaction (NPV). Mr. Schiele currently serves as COO of Montserrado Investments Limited, a project development and investment firm, focused on development of infrastructure, oil / gas and renewable energy projects. In his role, Mr. Schiele collaborates with the CEO in setting and driving organizational vision and operational strategy.
Mr. Schiele started his career with General Electric (GE) in Industrial & Power Systems as a field engineer for turbine generators. In the course of growing leadership assignments, Mr. Schiele built training programs, set up customer call centers, and negotiated contractual service agreements based on performance. He served as one of the first 6 Sigma Black Belts and Master Black Belts driving process improvements for customers and company alike.
Mr. Schiele received a Bachelor's Degree in Mechanical Engineering from Louisiana State University and an MBA in International Business from The University of Texas and resides in Houston, Texas.